Welcome to Vernon Village, Ontario
Our goal is to provide an online source of information about Vernon Ontario, its community groups, events, and other news for both residents and visitors.
Learn More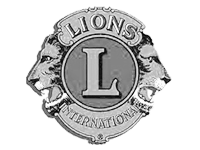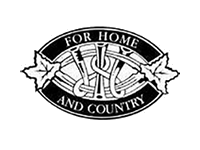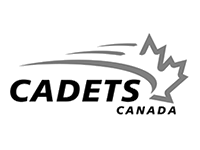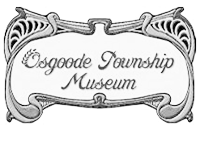 The Vernon community association is a group of volunteers who represent the village of Vernon
The web site is an on-going effort of the Vernon Community Association (VCA). The site's development, maintenance, and existence are financially supported by the VCA.